According to law of psychology, one's posture or gesture and body language can put negative impression on other. These little secrets can help you to maintain your prominent image at work.
Sitting language in a relaxed way
Sitting in a slouch position, not only harms your back but also your image. The relaxed position as too much comfortable makes you look lazy.
Rolling your eyes
Whether it's your office or your friends gathering, this expression make you look rude. It may offend your coworkers or friends.
Using 'fig leaf' posture
Truly a men's posture- holding hands over their genital area. It may make your colleagues uncomfortable. Watch your hands position carefully next time.
Invading another person's personal space
Consciously or subconsciously not try to get too much close to other person either cross-gender or same gender. The etiquette rule is to maintain healthy 3 ft to 8 ft distance from the people around you.
Expressing your boredom
We all get bored time to time. It's better to learn to hide your emotions. Try to change the activity by offering help to your colleague. It will show you as active person and distract your bad mood.
Separating from your surrounding
Kick yourself out from your comfort zone and get closer to your colleague. Participate in term-building activities. Don't show yourself isolated, unfriendly, uninterested person.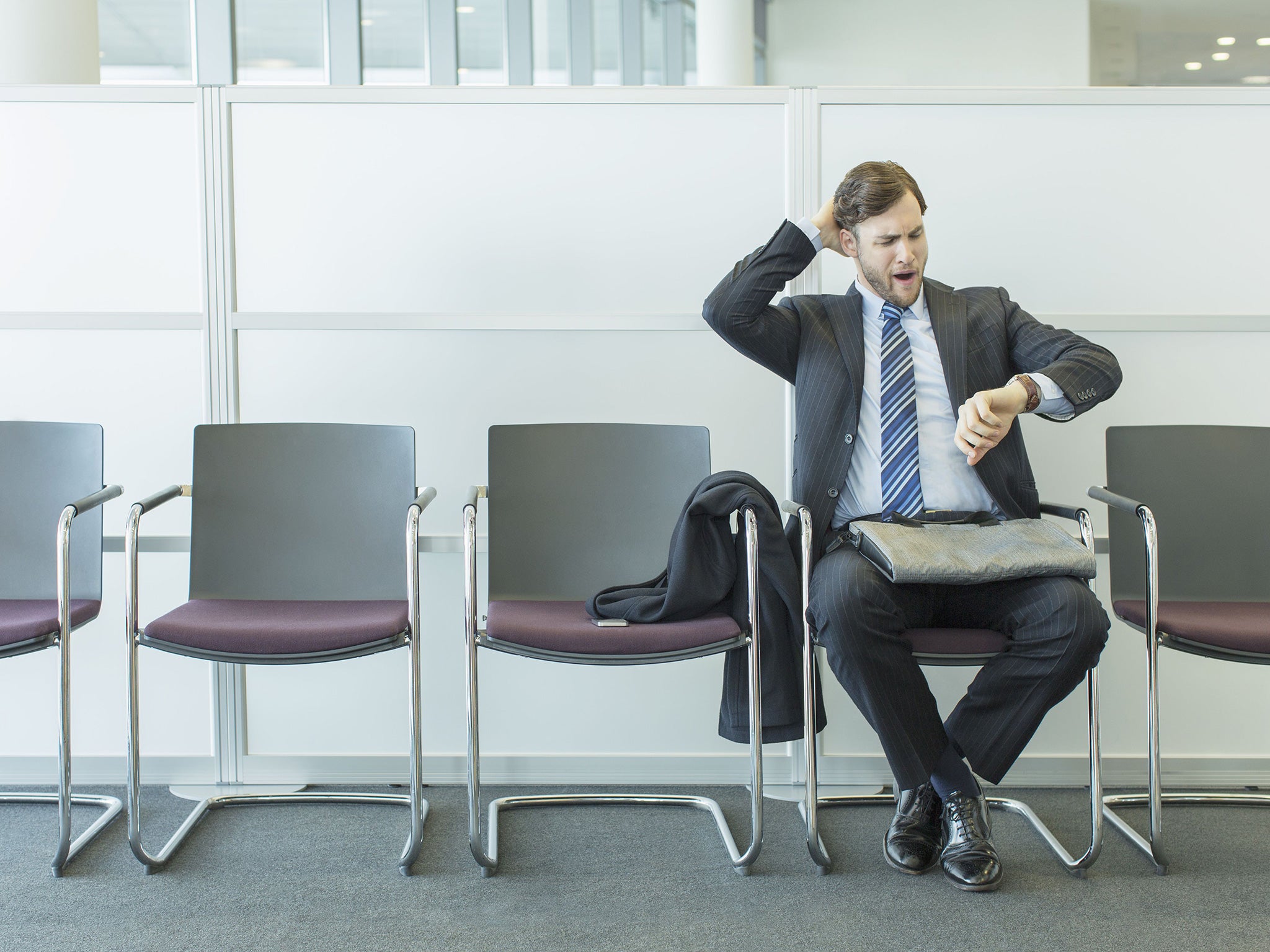 Leaning on surrounding objects
Standing tall makes you more powerful and confident. Your body posture conveys a lot of information and determines the way people will treat you.
Keeping your hand behind your back
Hand gestures are as vital to communicate as our words are. Keeping your hands back during a conversation or presentation, may mistaken you as untrustworthy.
Checking the time too often
Looking at your watch is the rudest gesture ever. During a conversation to your boss, coworker, or friend or even just sitting around in the office environment, if you keep on looking at your watch, it impacts that you feel bored and get rid of the situation as soon as possible. Techmasair