6 key components of health interventions
The health issues are often take into consideration in old ages, but the habits we adapt in the young ages will remain with us forever in our future lives. To achieve the healthiest lifestyle, one must keep the 6 components in balance.
The physical fitness deals with nutrition, balance diet, exercise and rest. Physically healthy does not merely mean having abs and sportiest person but also how your body functions; in case of disease and your organs working properly. Sound body has sound mind. Physical wellness promotes proper care of our body for optimal fitness as well as functioning.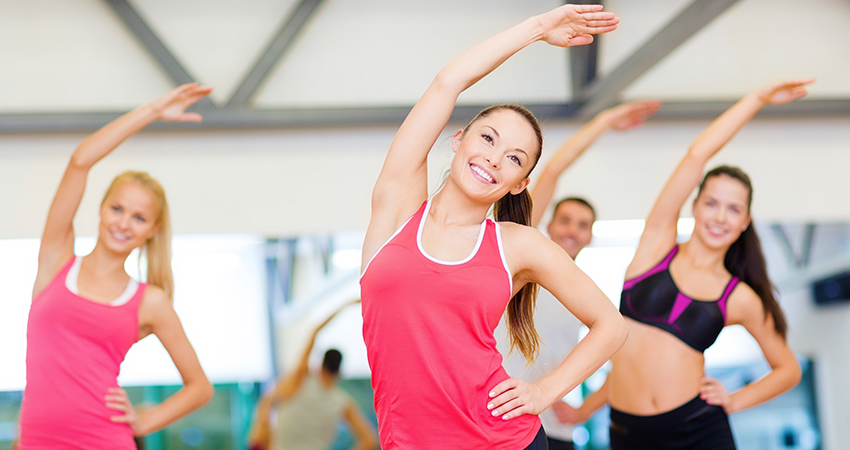 This component deals with the quality of relationship; with teacher, friends or family members. To achieve wellness, one must respect and tolerate other's feeling and ideas. Handle the problems with assertively talking and listening. Social health is not associated with the communication through Facebook and other social media but it is actually about the personal contacts.
As teens, we are growing physically and mentally as well. Mental healthiness is the ability of a person to recognize reality, have self esteem, being confident, comfortable about oneself and in interacting with others. We learn how to deal with hardships and distress in life.
Of course bad moods and tempers are realities of life. Emotional wellness means to express your emotions in positive, non-destructive ways. Similarly stress, depression and anxiety dealt by talking and expressing ourselves with our close ones.
Spiritual wealth means different things to different people like practicing religion, ethics together with moral values. Maintain harmonious relationships with others. So, spiritual purposes and directions in life enable spiritual healthiness.
Healthy environment impacts mental, physical and develop positive social energies. It boosts mind to be more productive. It targets air, food, water, land – clean and safe for living. Thereupon healthy supportive environment prevents you from life threatening diseases like asthma, cancer, and food poisoning.