AI Surpasses Physicians Abilities But How They Get Trained?
The AI is able to diagnose tumors and heart attacks more accurately and faster than team of top human physicians. BioMind (AI) is develop in a Chinese Hospital in association with the Artificial Intelligence Research Center for Neurological Disorders.
The 15 senior physicians diagnosed 66 percent of the cases out of 225 cases in just 15 minutes while the AI diagnosed 87 percent accurate cases. In the prediction of brain hematoma expansion the AI won again by predicting 83 percent of the cases. However doctors only could achieve 63 percent. It's not due to the doctors' incapability or negligence. The average accuracy of the predictions was better than the accuracy in ordinary hospital.
How the AI predict gain experience?
The developer team has trained the AI with the tens of thousands of images of the diagnosis from the hospitals past ten years. This helps them to successfully diagnose the certain neurological diseases such as glioma, and meningioma. The accuracy of their results was about 90 percent. The computer algorithms are also able to predict heart attacks and the risk factors associated with heart attacks. The researchers have developed four different algorithms for the heart attack prediction. The computer programs are trained with a large set of data recorded in patients. The AI outperforms doctors by detecting 7.6 percent correct diagnoses with 1.6 fewer false positives.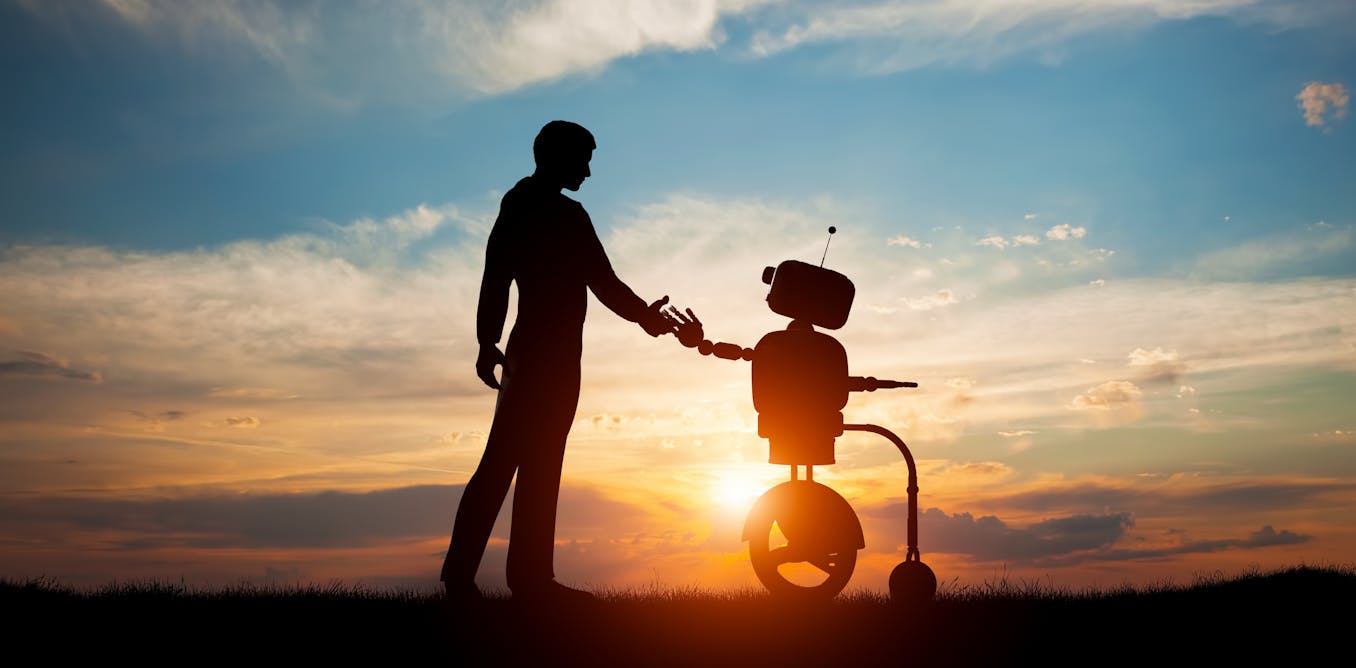 With the improvements in the diagnostic skills the workload of doctors could be reduce. However it also helps to accurate analysis of the disease and early treatment. Doctors are good at identifying risk factors associated with the diseases but the computer turns out to be better. Those who consider artificial intelligence as the skeptical would be convinced with the technology and eliminate their fears. Most instances the diseases are preventable so the early and accurate disease will help to culminate the death levels. Techmasair
---
---