How to judge 'Who will pay on the first date?'
Due to constant stirring in feminism movements; the interesting and serious debate sparked last year on date:
Who will pay on the first date ?
The issue got importance in the view of power and agency of the women in the most romantic scenarios. Camilla Thurlow said she would preferably split the bill based on the feminist principle. A study from Badoo suggests that young British women are most likely to pay on their first date. Amazingly 65 percent of these women prefer to pay first time. Moreover the 75% of the British women would also like to take first move with their matches and initiate conversations.
Badoo psychologists and dating expert Claire Stott the growing confidence among women is behind the findings. Confidence is attractive attribute. First initiative of self-confidence in women is to pay their own bill. This will reinforces the mutual understanding in relation and the men who are unconfident would take it as a threat.
Dating is going to be more common in the recent era as the latest trending dating apps. The traditional expectations are now seemed to vanish. However it would also withdraw the men's unfair financial pressure. What so ever the empowered women are also not willing to take advantage.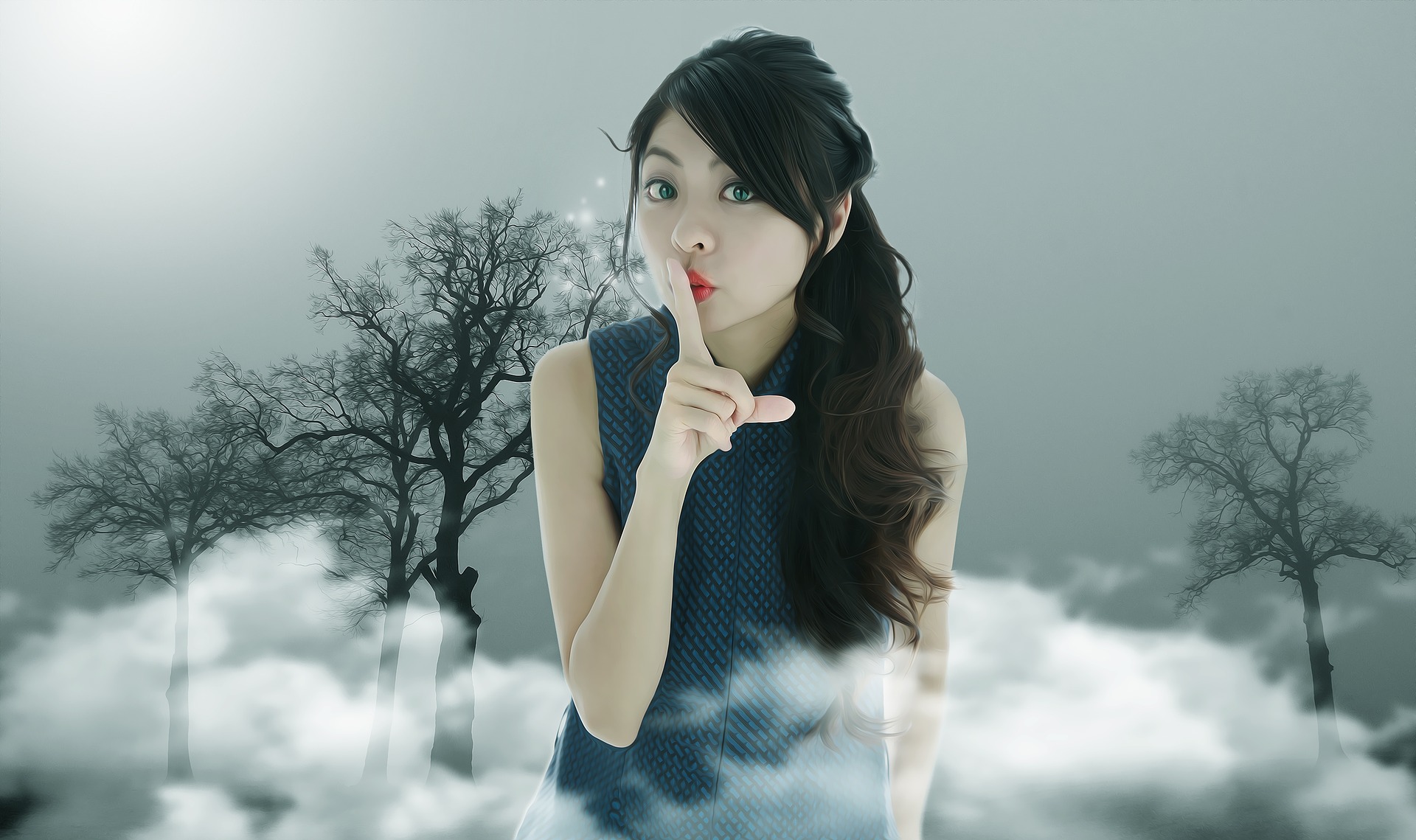 The outdated view of (men) paying on the first and all the time is facing serious burnout as the women are able to earn their own money, financially secure and personally confident. It is symbol of women independence. Interestingly it is the clear message that the women are done with their traditional roles.
However, pay or no pay gap still existed but mostly can go with their own choice. As if they (men) want to pay the bill themselves they can. If they feel woman earn more than them and want women to pay the bill than they can let her. And even if they want to equally share the bill there is no harm in it. However both men and women are happy with the abandon of restrictive and outdated gender roles. Techmasair
---
---