Foods to keep your body hydrated in hot weather
Going out in hot chilling weather, in scorching sunlight, thus to keep your body hydrated is foremost step.  Dehydration can cause tiredness, irritability, exhaustion, headaches, cramps, dizziness and heat stroke. Summer heat can be beat up by wearing loose fittings, soft and comfortable fabrics, eating the foods besides water that keep your body hydrated and energetic to fulfill tasks.
Watermelon
The best thirst quencher is watermelon, consist of 92% water. The salt, calcium and magnesium in watermelon, therefore make it ideal for rehydration. It is richest source of lycopene; a cancer fighting antioxidant.
Celery
Meanwhile, the veggie is used to garnish the food items to add the crunch in texture. It is low in calorie as well and consists of 95% water. Celery neutralizes stomach acids moreover, natural remedy of heat burn and acid reflux.
Cucumber
The water- logged vegetable consists of 96% water. The summertime staple is used in salads, soups and pickles. Cucumber is best to get healthy and bright skin.
Coconut water
The tropical drink, low in carbohydrates and rich in potassium, all- natural beverage with unique taste is effective to rehydrate your body.
Iceburg lettuce
Iceburg lettuce, the leaf vegetable, consists of 96 percent water. Often used raw in green salads, sandwich toppers, and garnish the cooked items. It also consists of high amount of fiber and nutrients; folate and vitamin C.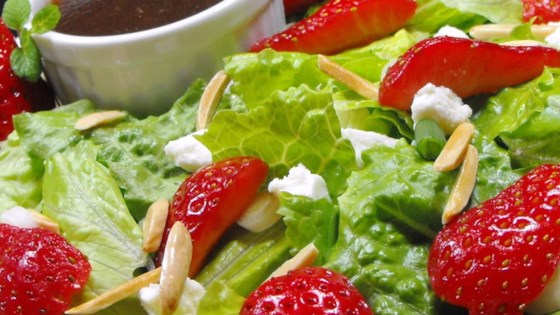 Strawberries
It is sweet treat to your stomach after workouts. They are 92% water, rich in calcium and vitamin C. Delicious summers cocktails and smoothies flavored with strawberry.
Tomatoes
Tomatoes are major hydrating snacks used in sandwiches, soups and salads. They are 94% water thus, are good to keep body hydrated.
Grapefruit
The citrus fruit consists of 90% water. It helps to burn fat, as well as lower cholesterol and waistline.
Radish
The red color adds crunchy texture to summer coleslaw. The spicy- sweet flavored vegetable consist of 95% water. Radish contains fiber, folate, riboflavin and antioxidants. It is also a medicine before Roman Empire.
---
---