Here's the secret behind gorgeous hairs of Chinese women
The Chinese village 'Huangluo' is famous as 'The Long Hair Village'. In the village the Yao women are known for their black shiny long hairs that range up to 1.4 meters.  Besides their flawless skin they have healthy, shiny hair envied by the women in the world and its more than genetics. The secret ingredient of Rapunzal-like hairs also originated from the Chinese village.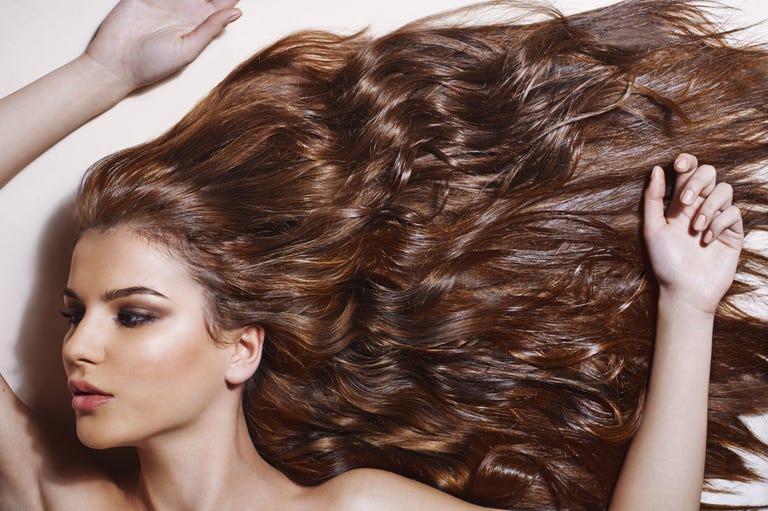 Their biggest hairs secret is the fermented rice water. The rice water has been used by imperial princess of China and Yao women for their long and shiny hairs. The Yao women symbolized hairs as longevity, possession, wealth, prosperity and good fortune. Moreover, the Yao women do not allow anyone to touch their hairs except husband and children.
How to make the secret ingredients for hairs
You can make this secret ingredient in the home and let the magic begins.
Rinse the rice (1 cup) to clean it.
Place the rice in the bowl (15 minutes) and stir occasionally.
Strain the water.
Then leave it for two days at room temperature. The water will ferment and turns sour.
Boil and cool.
If you want to add fragrance you can add few drops of rosemary oil, tea tree or lavender oil.
Gently massage in the scalp as you use regular shampoo.
Thoroughly rinse your hairs after.
Does it work?
According to the study, it has antioxidants, vitamin E and minerals to improve hair's elasticity and restorative properties. However to prevent further damage it also contain inositol. The amino acids strengthen the roots; also present in it.
Surprisingly the rice water may also benefit your skin:
Facial cleanser:
It cleanses your skin making it feel tighter, softer and more radiant. Just massage your face with the prepared rice water.
Acne treatment:
It treats the acne as it has the astringen in it which tightens pores. It also reduces redness.
Sunburn treatment:
Rice water treat sun burn and inflammation. Techmasair
---
---