5 Habits That Can Keep You Healthy This Winter!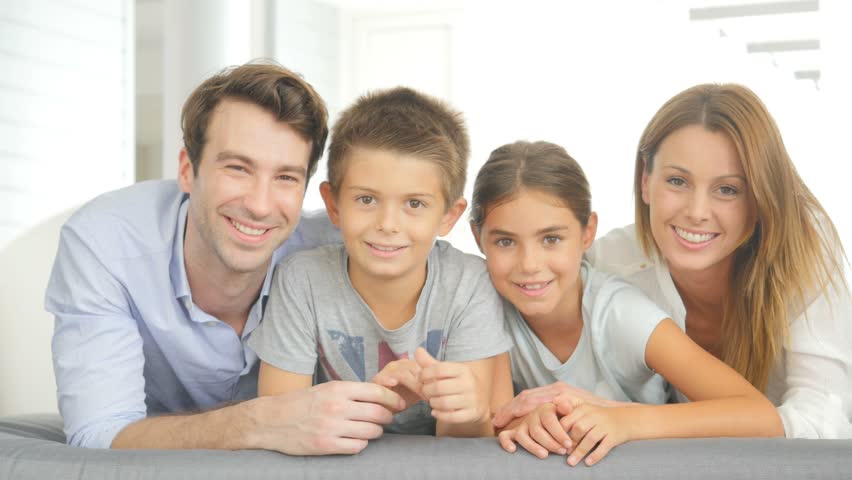 Health is wealth
"Health is wealth" You would have heard this word thousand of times. And this is totally true because this habit being healthy isn't a trend infect it is life style habit.
Habit:
These few little things will help you in keeping yourself alert and active all the and will also improve habit.
Taking care of your teeth's and gums
Brush your teeth, tongue and gums to remove plaque and food particles habit. Rinse and IF your gums are bleeding use an antimicrobial rinse such as that will kill the germs associated with gingivitis. If your gums are not bleeding after you  brush rinse with plain water effect habit.
Reach the nature
90 per cent of people who undertook "eco-exercise" – such as gardening, walking outdoors, conservation work, running or cycling. Reported improvements in wellbeing, stress-levels and physical health. Compare this to the 44 per cent who experienced reduced levels of self-esteem following walks through a shopping centre.
Never go shopping hungry
Researches tells that people who were hungry all afternoon choose more high calorie foods. In a supermarket than those who order online food shopping.
And when we talk about of  people on shopping in a real grocery store, shoppers ratio of high calorie. Foods is higher than the low calorie  in the hours leading up to dinner time compared to earlier in the day.
Eat at Home improve health
Research finds that people who eat home-cooked meals regularly  stay more happier and healthier and consume less sugar. Processed foods, which can result in higher energy levels and better mental health. Also the mental health benefits also increase considerably. When we eat that home-cooked meal with other people like family and friends.
Download sleep monitoring app
If you dread heading to bed, consider signing up to a sleep monitoring app. Learning your own personal patterns of disturbed sleep can help you to work out what might be going wrong.
---
---