Huawei Mate 20 series sells out before hitting stores in the UAE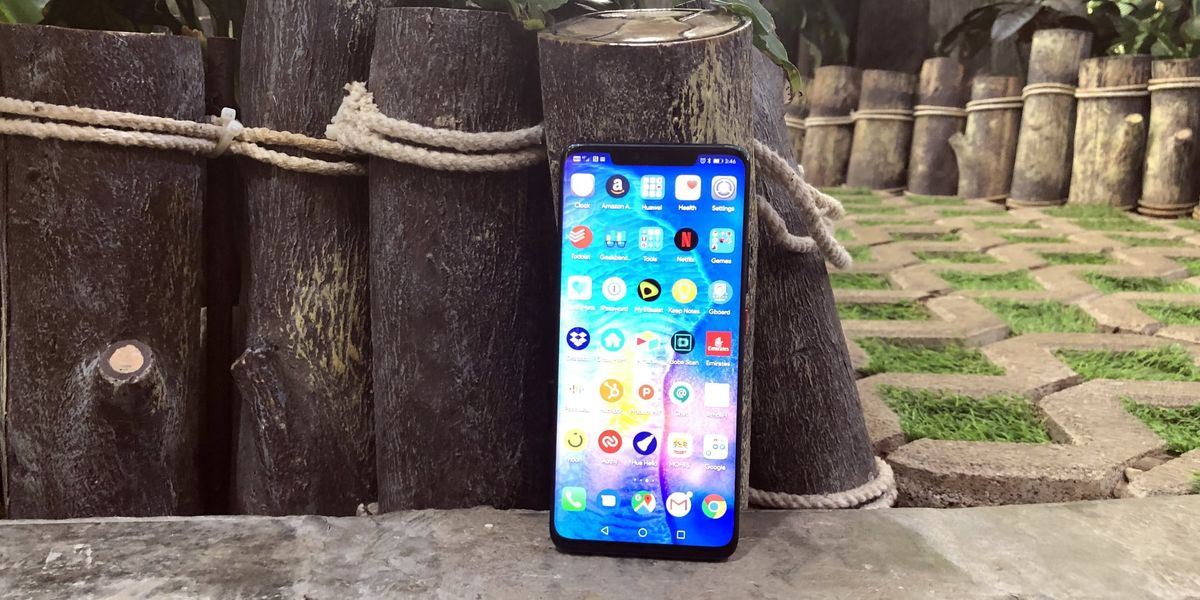 If you were still deciding on picking up the Huawei Mate 20 Pro. You'll have to wait a bit longer. According to Huawei the phone has sold-out before even making it to store shelves in the UAE.
HUAWEI Mate 20:
The first batch of pre-orders saw an unprecedented demand and have recently been completed. According to Huawei Mate 20 Consumer Business Group. There was ten times more demand for the Mate 20 series than its predecessor Mate 10.
Huawei reckons the reason for such high anticipation is UAE consumers.
"appetite for high quality products and tech innovation."
The Mate 20 series is set to go on sale on November 8 across the UAE. And while some stores have ran out of their pre-order stock you can sign up to get on the waiting. List for new stock and cross you fingers in hopes to be the first one to get your hands on. Huawei's latest and greatest flagship. Techmasair
---
---