Killer heat is the new normal in a world
Climate scientists warn the Earthers with the high temperatures and more intense drought conditions. The killer heat record is tumbling all over the world. Scorching heat killed thousands of people, turned green into brown desert and triggered wildfires.
In Greece the wildfire has taken life of at least 74 people. The blistering rise in temperature observed in Japan; with the news of deaths, and seeking emergency. South and North Korea has also witness the intense heat and humidity.
Scandinavia also sets the all-time high records in the temperature. The rise in temperature, heatwaves and lack of rain cause the wildfires in the forests in Sweden and Europe. Prolonged heatwave is prevailing in the US and Texas.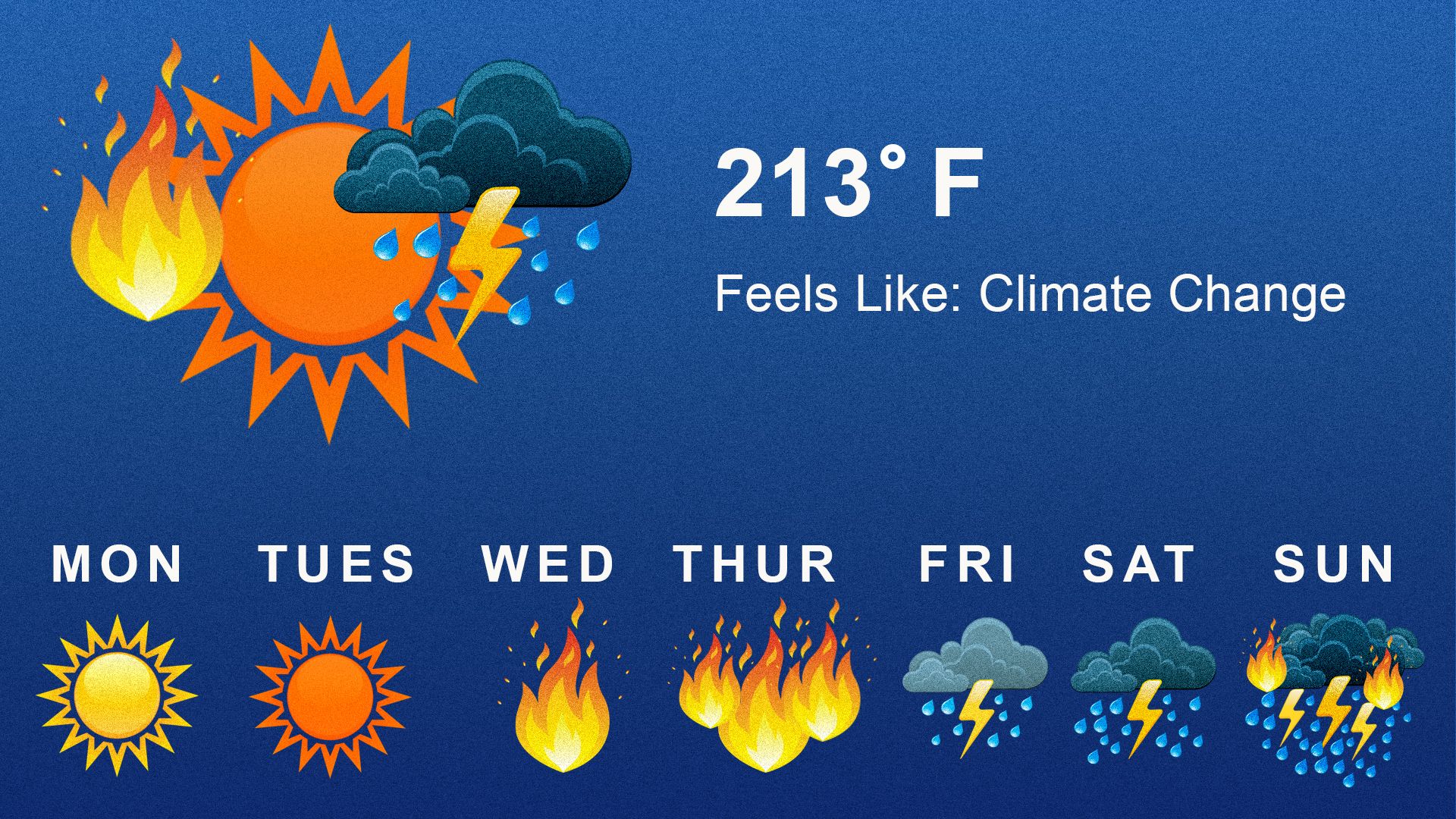 Heatwaves are part of summer globally but the severity and intensity increased alarmingly.  This is all due to climate change that drives the extreme conditions. However all this climate conditions are now going to be new normal and everyone has to adapt.
This is not the subtle impact. It's time to play out in the real time in the form of unprecedented floods, wildfires, heatwaves, and droughts.  And this killer heat has been observing this summer as well.
The United Nations' climate panel warns the condition will occur frequently and last longer in the future. It is all due to the global changes and daily temperatures extremes. Last year was hottest of all which increase hottest and drier weather.
Prolonged dry spells and intense rainfalls, rising temperatures will be common climate conditions. This may turn into severe wildfires across the world.
It will also make impossible to work outdoors in some places. Water supplies condition might become worse in the driest summers. This might major threat cities and farmers in the coming years.
Britain observes driest summer on record this July. It is going to become even more hot. Techmasair
---
---