The Vehicles To Look Out In Pakistan For In 2018?
2018 is going to be exciting for Pakistan's auto industry as many foreign investors and car makers have vowed to bring their top of the line vehicles to the local market. Pakistan revised its auto-policy back in 2016, which has attracted attention from some of the biggest names in the automobile world. 
Many companies have already confirmed their plans for investing there in the coming year, while others are in the process of acquiring the necessary approvals and local support. 
Let's take a look at what's in store of Pakistan.
Renault the next generation vehicle:
The first name that comes to mind is Renault. The French auto-manufacturing company, partnering with Al-Futtaim, formally announced to establish its assembly line in Pakistan in 2018. The vehicle we are expecting Renault to launch there is the SUV "Duster". 
Renault SUV Duster:
Duster has a 6-speed manual transmission. The vehicle, despite its 1460 cc engine, gives an amazing mileage of around 20 kms per litre. 
Expected Price: Rs. 1.5 million to Rs 2.3 million 
Kia Picanto:
It was recently spotted on the motorway which has us thinking that the company will announce it officially soon. Apart from Kia Picanto, the following models are rumored to be launched in 2018. 
Hyundai the Korean juggernaut:
The South Korean automobile giant is expected to launch four new models in 2018. 
Hyundai Elantra:
This sedan has a base engine of 147 hp and goes 0-60mph in 7.8 seconds. The car comes in both, 6-gear automatic and 6-gear manual transmission. Expect it to cost above Rs 2 million.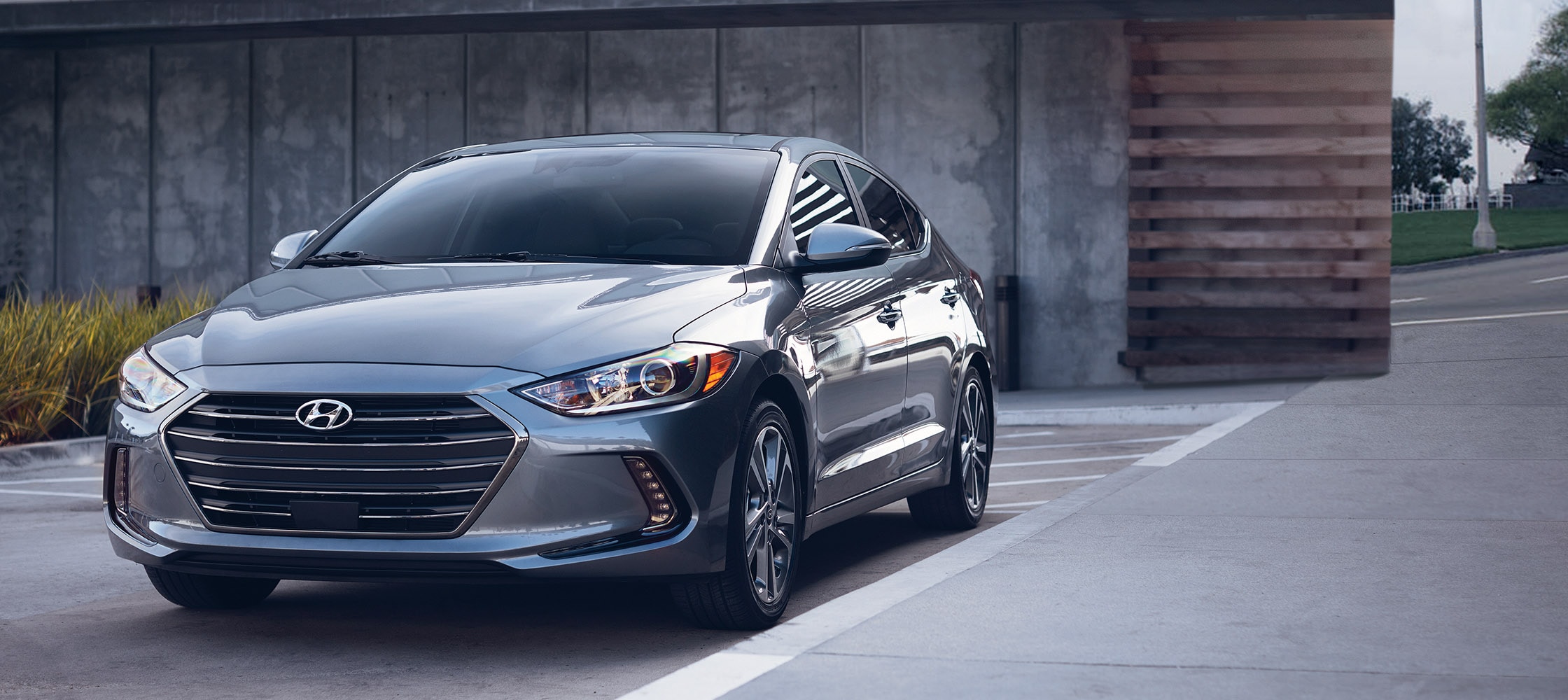 Volkswagen and Sazgar an unlikely partnership:
Sazgar Engineering will team up with a Chinese auto manufacturer to assemble cars in Pakistan. Representatives of Volkswagen, one of the biggest car companies in the world, also met with PM Pakistan and showed great interest in investing in Pakistan. Volkswagen previously announced that they will launch T6 car in Pakistan soon. 
Volkswagen T6:
It passenger van is best for you if you are planning a trip north with family. International price of the van ranges from Rs 3.8 million to Rs  4.8 million. 
---
---