Top 7 Most Demanding Programming-Languages of 2018.
Software development is a very versatile field. New and in demand programming languages can rise to fame, so software developers should constantly learn new skills.
We have done some research and evaluated the most demanding programming languages of 2018 and increase or decrease of available jobs in market.
Programming
1. JAVA
Java has seen some decrease in the jobs but still it is extremely well established. This language is about 20 years old and it is use by million of developers and billion of devices and able to run on any hardware and operating through its Java Virtual Machine. All of the android apps are develop through java and most of companies use java as the back end development.
2. Python
Python is general purpose language use for web development and as software's support language.
We have seen some growth in the popularity of the Python in 2018 as compared to last year. It is widely use in machine learning,  data mining and scientific computing.
The continued growth in the interest of the developers to learn machine learning will increase the popularity of Python.
3. JavaScript
JavaScript is also known as the grandfather of all programming languages, and it as popular today as it was last year.
About 80% of the developers and more than 85% of websites use JavaScript to develop dynamic logic of their page.
Because, Several more frameworks of the JavaScript like AngularJS and React have the potential of growth in future and you might see a decrease in the popularity of the JavaScript.
4. C++
There is a little change in popularity of C++, It is extension of C programming language. It is use to develop software or application systems, game games, drivers, client server applications and many more.
Due to its complexity and difficulties in learning developers move toward Python and JavaScript instead of C++, but it is still the legacy of the large enterprises.
5. C#
C# also known as C sharp is an object oriented programming language use to run the Microsoft .Net framework. We have see a slight decrease in the popularity of the C# this year as compared to last year.
C# just like C++ is widely use in developing games.
6. PHP
We have seen a slight growth in the popularity of the PHP this year as compared to last year. It is scripting language use on serve side.
Further more, PHP is use by the most of the developers to in web development to add the functions that HTML cant handle or to interact with MYSQL database.
8. Perl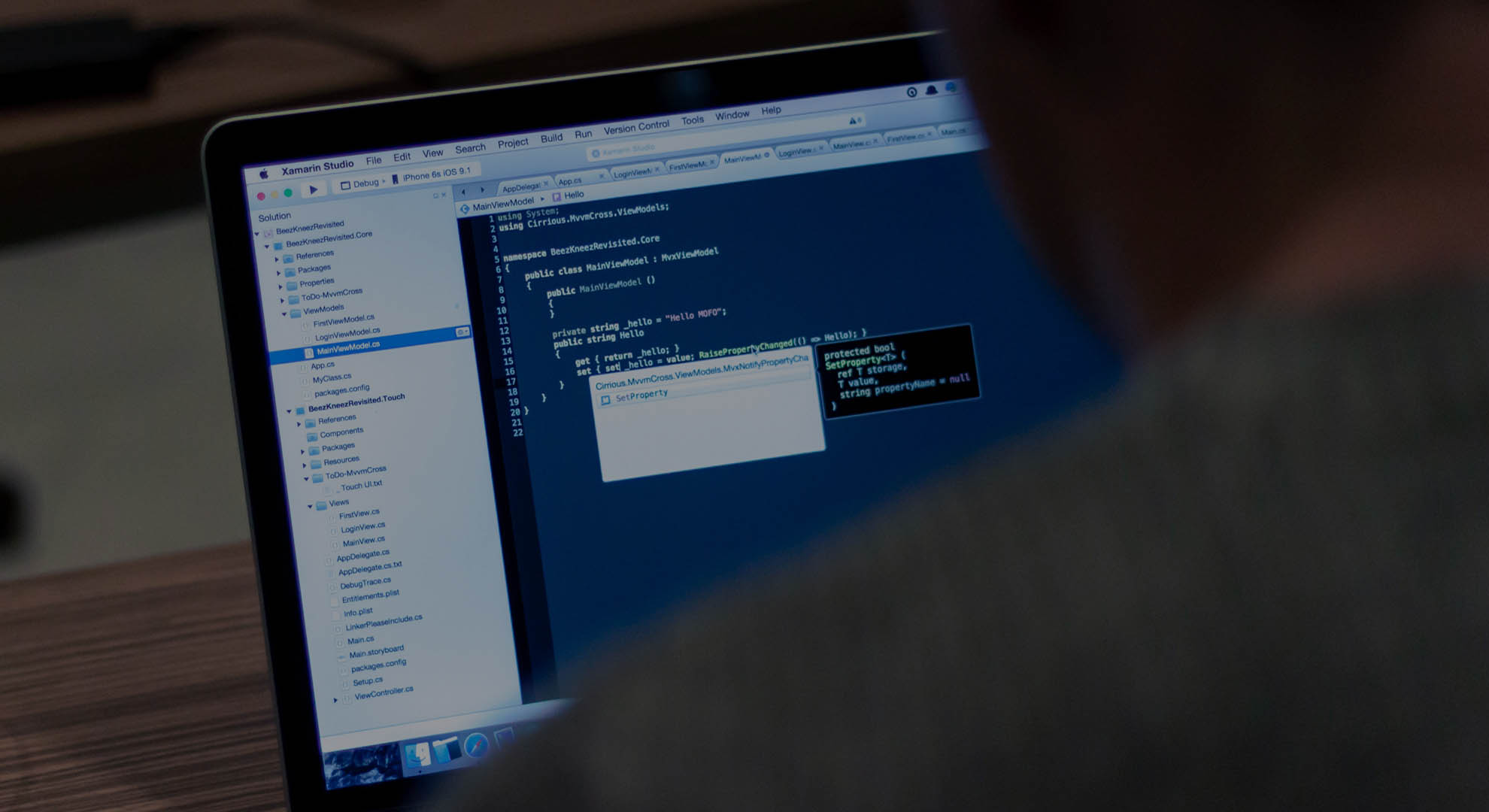 Perl have a slight heavy drop in popularity. This Programming language is the family of the two general purpose high level languages Perl 5 and Perl 6. Since, this programming language is popularly in system and network administration. Techmasair
---
---