Ripped Jeans Troubling The People In Scorching Sun!
Ripped jeans are trending and all the renowned jeans brands such as Denim, Davis, and Levi Strauss are selling them. Ripped or torn jeans whether through natural wear and tear, or purposely bought distressed denims are in fashion. They are cool and stylish. They are equally popular in men and women. The new denim trend introduced in 2108 is 'butt rip jeans'. Yes! Butt rip jeans
The giant rips in the back that allow 'flaunt some skin' is also raising some eyebrows. The retailer is selling the jeans, though the people seriously scratching their heads on the latest trend introduce. The Twitter responses were not less than to call jeans a hazard.
However, where the jeans are ripped is all about trends and fashion and moods of wearer where it should be torn out. The problem face by many people these days is the warm weather and scorching sunlight. Major flaw of these ripped jeans fashion is what so ever can be called as 'hot dog legs'. These hot dog legs are rounding the social media these days. The sufferer also warned others not to wear ripped jeans in the sun.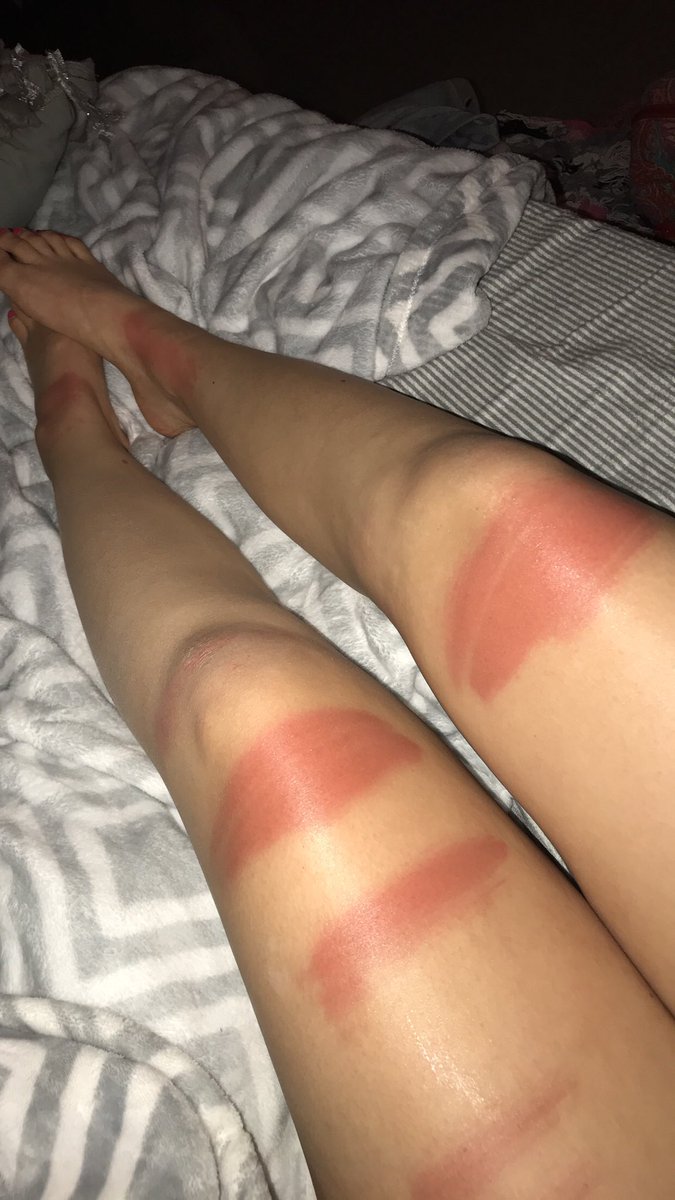 The company also launched the 'extreme cut out jeans' with a tagline: The Extreme Cut out Pant, for those who dare to bare.
Some of the twitter responses of these hot dogs or ripped jeans in fashion are:
Ripped jeans are all fun and games until the sun is out.
One who does not like to wear the ripped jeans criticizes others by saying; people would have brains. It's cheaper to buy a normal pair of jeans instead of this scrap piece.
Some have stuck in calling them blessing in disguise- enjoy the entertainment and the difference between us. I'll brighten my day with a good laugh by looking at people wearing them.
Someone also suggested to use after-sun, a miracle worker.
---
---