How to develop understanding in relationship
Positive and supportive relationship is the most profound experience one can have in his life. The healthy connection with others makes you satisfied, happy, fulfilled, and is the main ingredient to gather success in all aspects. Here are the few tips to develop understanding to make the relations even more worthful.
Accept and celebrate understanding differences
Every person has the different perspective and choices can never be same. So never expect the other person will like to think the same as we do.  Since life become dull if every person desire the same. Make your way comfortable by just explaining your point of view and let other decide in their own way. Accepting the novelty of differences makes the great starting point.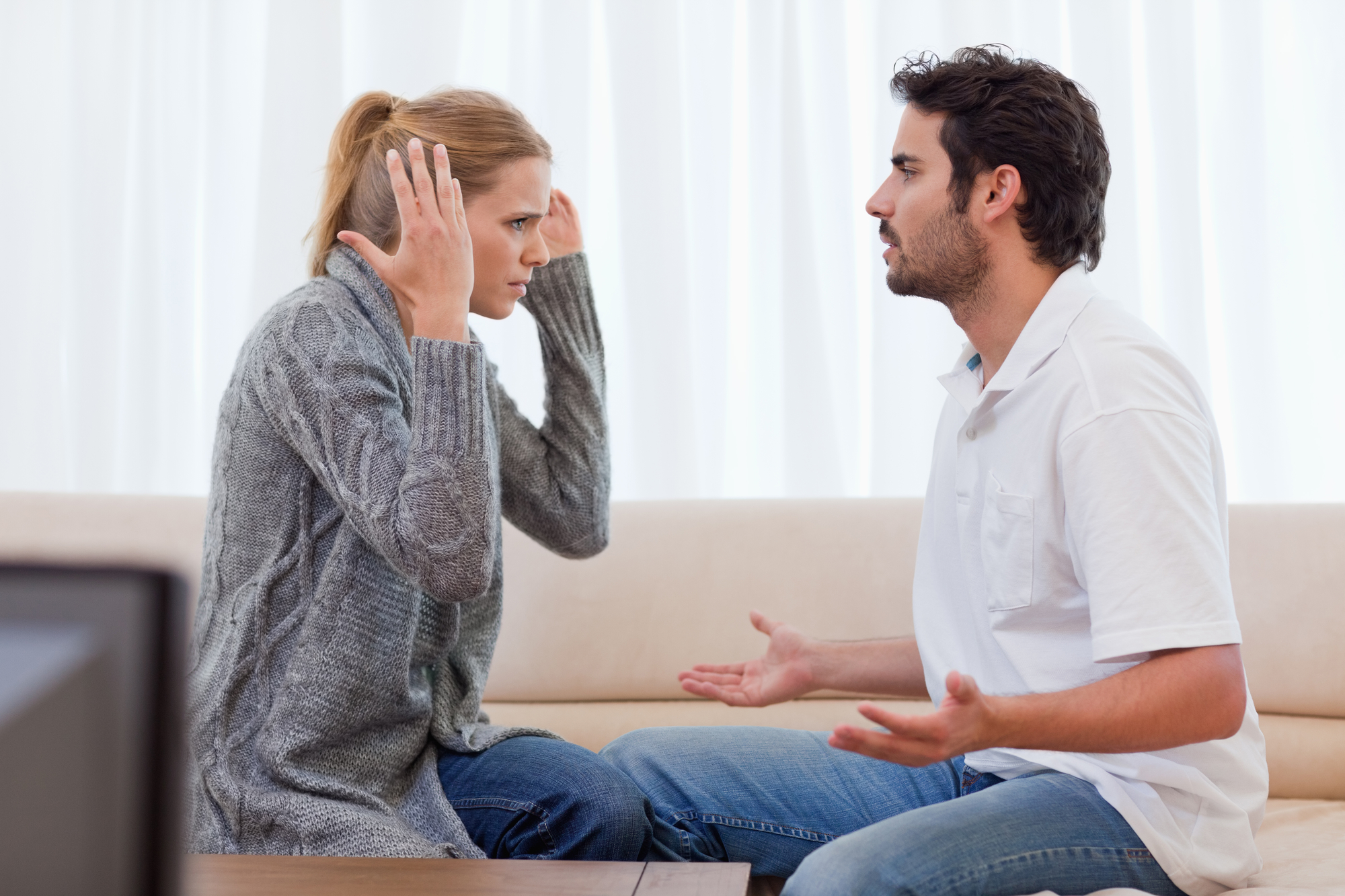 Listen effectively
Listening and understanding others boosts healthy relationships. Reflective listening makes people feel valued and supported. It builds trust among the partner. Check in your relationship and try to initiate feedback process to make people feel wanting.
Develop the communication skills
Expressing yourself adds trust in relation. Such as it motivates other to get across your message and moods instantly. However communication removes the stress in the relations as well.
Give your time
Time is irreplaceable gift. It brings back ultimate essence of relation. The lifetime connection between loved ones friends, family, colleagues is based on the valuable time you spend with them. Devoting time, effort and energy dwell the understanding.
Learn to give and take
Feedback is the progress of relationship. Give and take always tastes good. It adds potential to construct positive and mutual beneficial relationship.
Learn to trust more
Love, trust and passion are the basic needs of relationship. So that trust adds confident in partners to express independently. Do not force others to act or behave as you want.
Develop empathy
Give advice, try to fix the situation, care for the person's feelings and needs. Conversely it will savor the relationship and mutual understanding. Techmasair
---
---