Classical Watches That Tell Time In The Strange Way!
Watches are the fashion statement. It depicts human passion, impeccable style and ingenuity. Xeric watches are the world-class reputed watches due to ideal timepieces they made for the enthusiastic ones to stand out the world. Some of the outstanding models of the watches are here to keep your look cool as well as passionate. Dress up with these unique pieces to stand out of the world.
Xeric Soloscope RQ Watches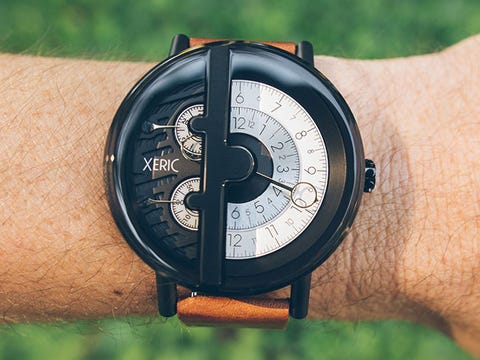 The watch with distinct model design and the classic color tones. The stainless steel casing is paired with genuine Horween leather strap. The favorite one has the single hour hand which indicates minute as well. It comes with 24 hour indicator and 60 second stopwatch disk. It surely free you from second counting stress and focused on the task at hand.
Xeric Halograph Automatic Watch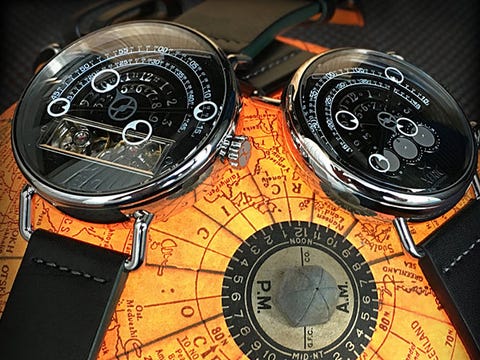 Xeric Halograph automatic watch is the great fusion of old and new. The limited edition is powered by your everyday movements- the fully mechanical. It has the unique 'halo' hands that float over distinct arc and encircling different numbers to display time. Outer arc displays the minutes while the inner arc displays the hours. It can last for 35 hours without movement. The intricate mechanical rotor of the watch is also viewable through the crystal porthole in the back of the case.
Xeric Trappist-1 Moonphase Watch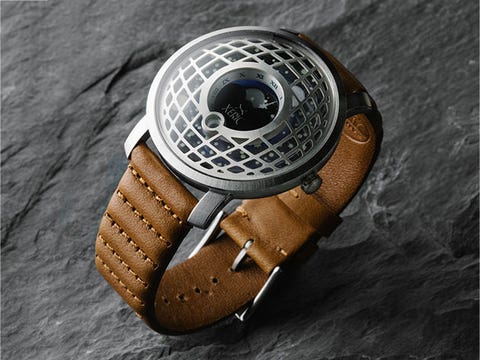 The silver blue watch is the must-have accessory for the novice astronomers and the professionals. The Xeric Trappist-1 Moonphase Watch beautifully captures the ultra-cool red dwarf star. The wonderful star goes by that name as well. It's the beloved piece for the Kickstarter users. The watch features two Super-LumiNova planets that indicate minutes and the hours on the dial. There is the center viewing window to depict the current moon phase. The doomed crystal is crafted from real Hesalite. The gorgeous crystal doomed on the watch is particularly used for the real space missions. techmasair
---
---