What are the strange brain-gut talks
Emotions effect your stomach functioning. So when you take a lot of tension or stress you got diarrhea or stomach pain. The reaction is due to your brain that communicates your gastrointestinal system. As the result of your brain-gut chat 100 trillion bacteria live in your bowels activated.
How the brain speaks?
Brain speaks to the gut by neural, immunological and hormonal messages. The healthy communication got disturbed when we face stress or develop inflammation in gut. However, stress disturbs the balance of good bowel flora towards harmful bacteria. Stress increases inflammation in the bowel and our sensitivity towards positive emotions.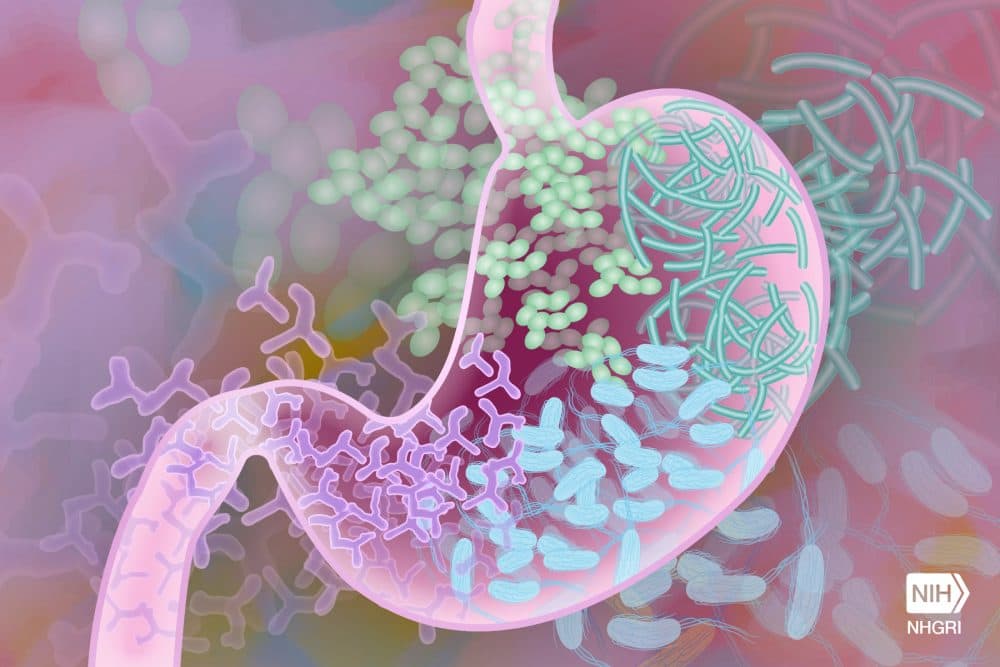 When we sick, our brain changes the connection through nerve signals known as neuroplasticity. The researches have also associated the inflammatory bowel diseases with depression and anxiety. About 20% people living with inflammatory bowel syndrome feel anxiousness in their life. Anxiety or depression may worsen the situation of bowel diseases.
So according to the scenario the talk therapy and antidepressant are seems to be effective in the depression with gastrointestinal conditions and chronic gut symptoms. Gastrointestinal conditions such as, irritable bowel syndrome are incredibly common. With depression and anxiety most likely to develop bowel disorder, evidence of brain-gut interaction.
The recent study examines the effects of talk therapy in the bowel condition. Talk therapy especially cognitive behavioral therapy focused on people to identify and modify unhelpful thinking styles which might affect their depression and bowel syndrome. Antidepressants may also improve the bowel symptoms in the disease. Antidepressants had shown positive impact in a recent study.
Further studies to explore the role of antidepressant and talk therapy in the bowel syndrome need to be conducted. In a next few years, we will be able to know which patients are likely to benefit more with antidepressants and talk therapy. Till the further research we have enough evidence of brain-gut talk so doctors may recommend the patients for antidepressants and talk therapy in inflammatory bowel syndrome.
---
---